Description
This property is a modest double storey townhouse.

It's designed as a three bedroom unit which has a common share toilet upstairs. The other features include a toilet and shower, spacious lounge, generous kitchen and laundry downstairs. The backdoor is positioned between the kitchen and laundry which opens to the back turf. The unit has ceiling fans only.

The unit has sufficient parking for one car.
Intermediate: K398,000; Corner: K443,800.
Amenities
Close to Shops
Near Waterfront
Agent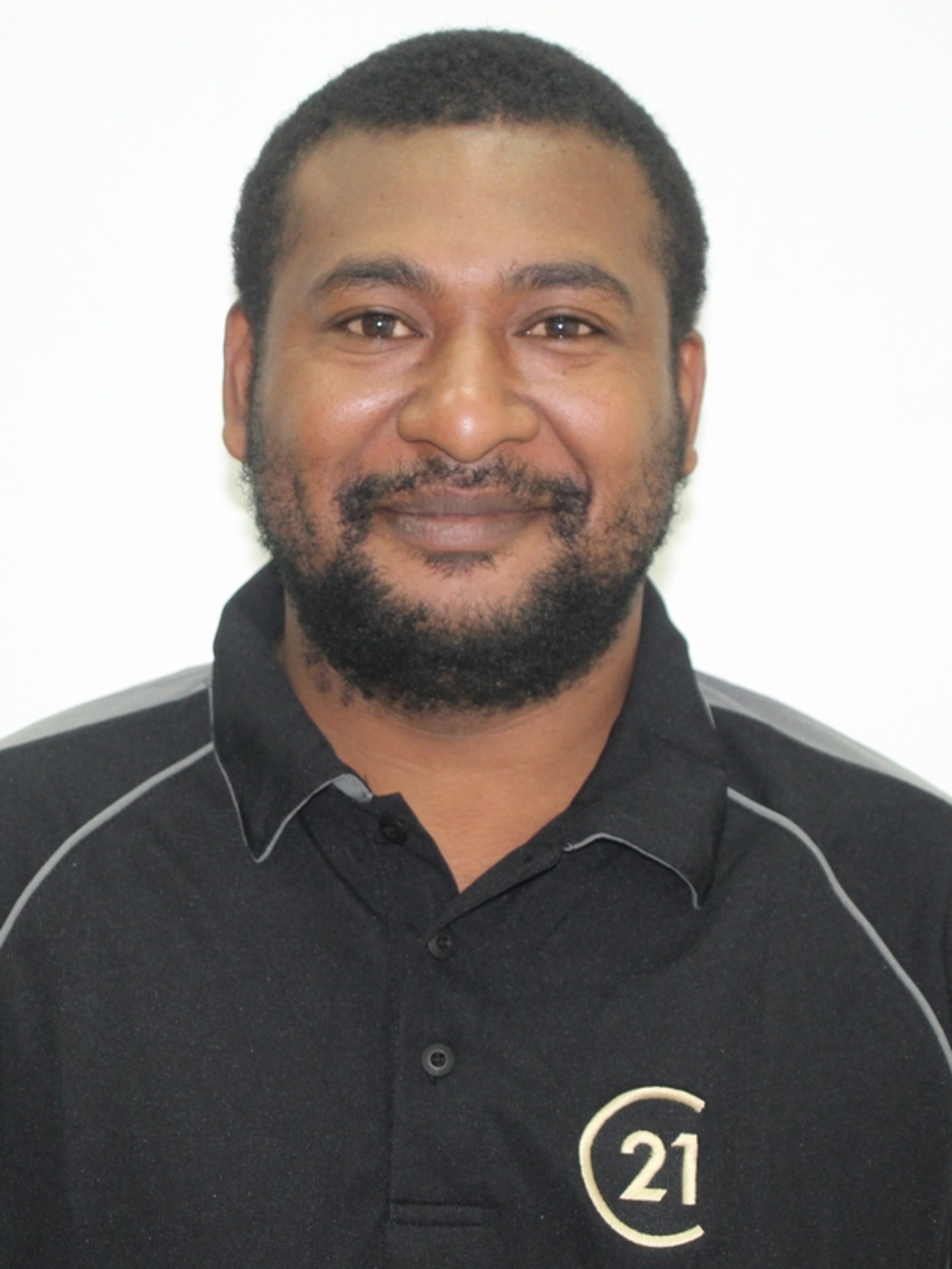 Emmanuel Paiva
epaiva@siule.com.pg
- / + (675) 7612 3934
---